Raves
---
"I love the angles Kevin shoots. They are inspiring!"
— Grace Ormonde, Wedding Style Magazine
---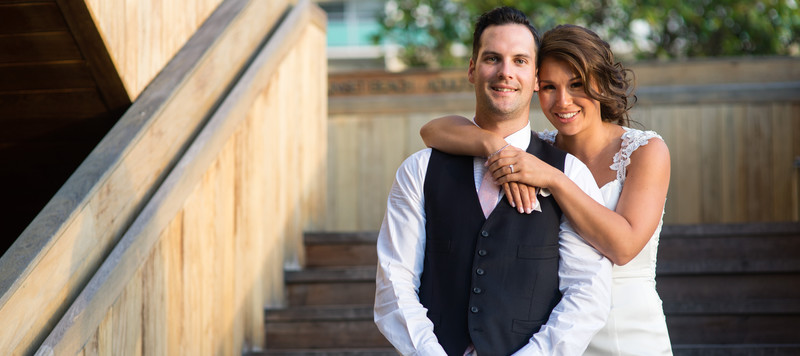 "Have just been looking at all the photos. They are amazing! Thank you so much for capturing our special day for us! Could not have asked for anything better."
— Amanda & Blair, Wedding at The Modern Honolulu, Oahu, Hawaii
---
"Kevin is simply the best of his kind. I have had the privilege of having Kevin capture the memories of many events that I put on for Make-A-Wish Hawaii. His work speaks for itself. Every aspect of working with Kevin is impressive, including the quality, professionalism, and turn around time. I highly recommend Kevin for any wedding or special event."
— Stephanie Absmeier, Development and Events Manager, Make-A-Wish Foundation of Hawaii
---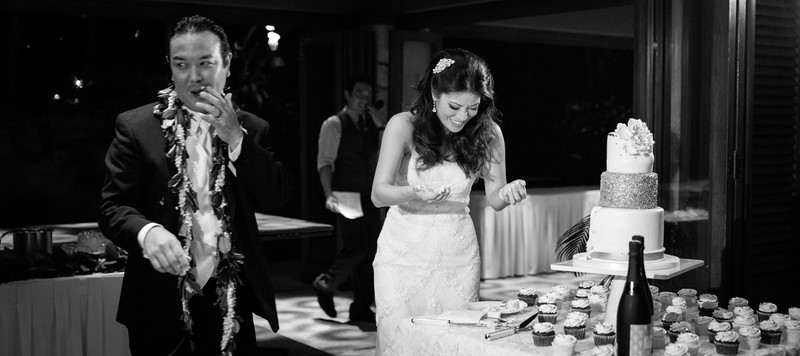 "Thank you so much for the beautiful photos! We enjoyed every minute of our wedding, and we were lucky to have you working with us!"
— Rie & Stuart, Wedding at Outrigger Canoe Club, Honolulu, Hawaii
---
"Kevin makes each client look like the celebrity version of themselves. His technical skill is so amazing and he has a meticulous eye to detail. Great personality, great photographer, timeless images. Book him! You won't regret it!"
— Leslie Fair, Hair/Makeup Artist, Honolulu, Hawaii
---
"Kevin is a phenomenal photographer with a great eye for detail as well as capturing those once in a lifetime moments. Not only is Kevin a great photographer, but an artist as well. I would recommend Kevin with confidence to any of my clients."
— Paula Gild, Gilded Events, Los Angeles, California
---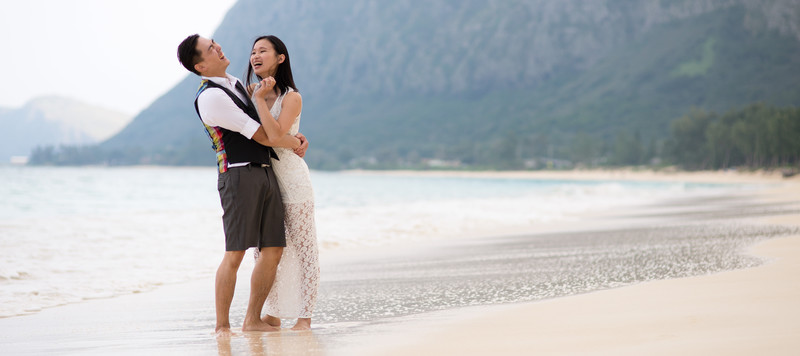 "We love the photos! That day was so awesome and so very fun and you were so amazing! Thank you for the amazing shots!"

— Krystal & Justin, Engagement Session in East Oahu, Hawaii
---
"Kevin is the one of the Best photographers I've worked with. He is punctual, easy to work with and get along with. He's very conversant with up-to-date skills. Very Creative. SUPERB!"
— Eugene Conde, Hair/Makeup Artist, Los Angeles, California

---
"Kevin is an excellent photographer and really loves and excels at his craft. He's very creative yet his style is widely versatile and adaptable. He's the perfect photographer for any occasion or project."
— David Homyk, Music Producer, New York, New York
---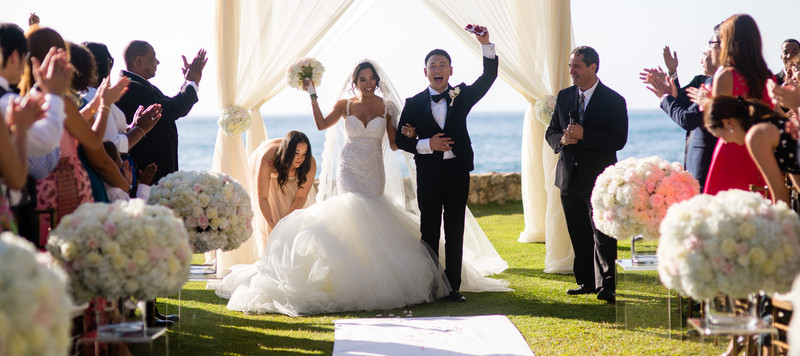 "I looked through all of the photos and they are PERFECT!!!!! Thank you!!!!!!! You were my favorite person to work with throughout this whole process and I'm so happy to have found you!"
— Niko & Toshi, Wedding at Lanikuhonua, Ko Olina, Hawaii

---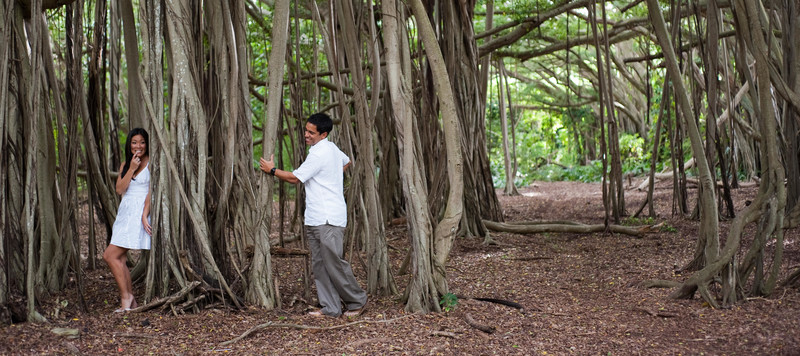 "My husband and I have relied on Kevin to capture the most precious moments of our lives. He has immortalized our engagement, wedding, our twins as newborns, and our growing family throughout the years. Kevin has always surpassed our expectations as a photographer. He is able to combine the elements of nature, whatever surrounding, and his subjects, and create these masterpieces! We have his work up all over our home, and have endless compliments on them. As well as being very professional and prompt in his correspondence and product, Kevin creates a warm and comfortable environment during the shoots so that we enjoy having our pictures taken. We are ALWAYS pleased with Kevin's work, and we look forward to the next occasions we get to work with him. We are addicted to, and so impressed with Kevin Lubera's photography."
— Nicole & Jason, Honolulu, Hawaii
---
"Thank you sooo much for the beautiful photos! I couldn't have asked for more—you have captured our family so nicely. I will share and cherish them and these moments forever. Thank you again."
— Nakasone Family, Honolulu, Hawaii
---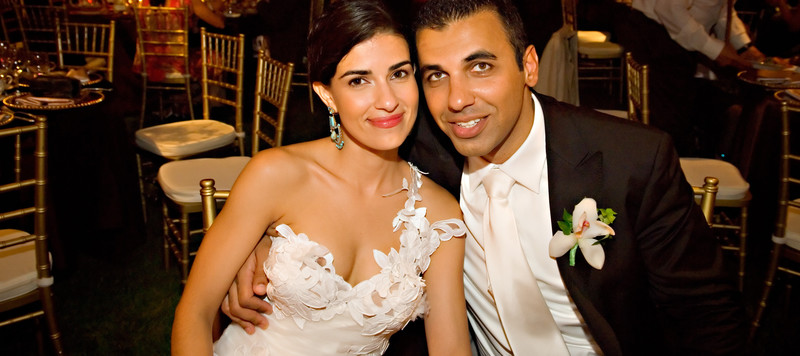 "Amazing. I've referred Kevin and his website to many of my friends. I love his work. He photographed my wedding in Rancho Santa Fe which was laid out in the Grace Ormonde Wedding Style magazine. He is personable, professional, and I like to stay in touch so that I can have him photograph other occasions we may have in the future (i.e. some photos of our newborn son). His photographs are genuine and sincere in that he captures and retains the integrity of the moment."
— Shahrzad & Shazad, Wedding in Rancho Santa Fe, California
---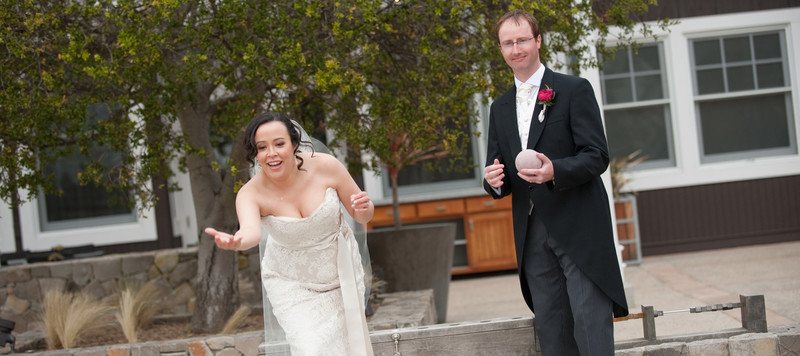 "I went through all the photos yesterday (twice!) and they are amazing! You have an amazing eye, and what a fabulous capture of the day!"

— Mikie & Mark, Wedding at The Carneros Inn, Napa, California
---
"I would like to tell you how incredible your photos are from our picture shoot at Lanikai. The photos are the best I have ever seen of Barb and me. Your photos highlight her beauty, and prove that she can be very photogenic. You are obviously highly talented and highly proficient at your chosen profession. We are both in awe at how the photos came out! Many thanks for your work."
— Tom & Barb, Cincinnati, Ohio
---


"Thank you sooo much! The pictures were BEAUTIFUL! Danial and I were speechless; you did an amazing job as usual! You truly captured every moment, and we can not stop looking through the pictures!!"
— Shamisa & Danial, Wedding at Private Estate, Los Angeles, California
---
"Kevin is excellent to work with. He is a talented and versatile photographer who delivers exceptional, unique images each and every time I work with him."
— Crystal Martin, Photo Manager at Scripps Networks, Knoxville, Tennessee
---
"After reading previous reviews I was very excited to confirm Kevin for my wedding day. Everything that I had read about Kevin was spot on. What a true professional and lovely man. It was such a pleasure to meet him and the photographs he took of myself and my 2 girls getting ready far exceeded my expectations. Kevin was able to get the photos to us electronically by the time we arrived back in Australia to show our family and friends. They were mesmerized by the quality and the beauty he captured in his photos. I cannot Thank Kevin enough for giving me such beautiful memories of such a special day. I would not hesitate in recommending Kevin to photograph any special occasion you are considering a photographer for. He is truly very talented."
— Angela & Adam, Sydney, Australia